Facebook privacy: MEPs to press Zuckerberg
16 May 2018 | Canada
The talks will be held behind closed doors at a meeting of the Conference of Presidents attended by leaders of the various political groups.
A follow-up public hearing is planned.
But this later event, which is likely to be in June, will be attended by different Facebook executives.
The social network has been embroiled in a data privacy scandal since it emerged that it had not checked that millions of users' personal details had been deleted after being shared with Cambridge Analytica.
Emmanuel Macron's office said the two men would have "frank" talks about data privacy and tax.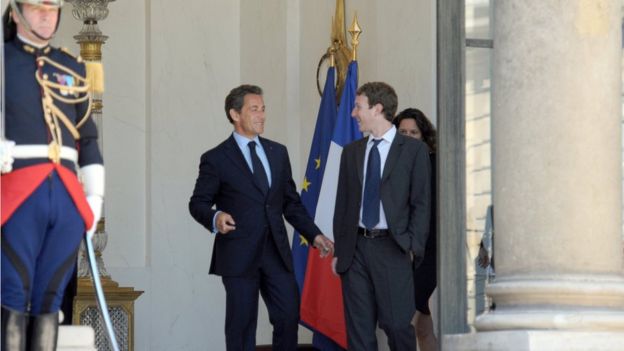 Mr Zuckerberg will not, however, be visiting the UK.
He has refused a request to testify before Westminster's Digital, Culture, Media and Sport Committee, which had complained that an earlier appearance by his chief technology officer had failed to yield enough detail.
A spokeswoman for Facebook was unable to say whom else Mr Zuckerberg would meet or where he would travel while in Europe.
But she gave the following statement: "We have accepted the Council of President's proposal to meet with leaders of the European Parliament and appreciate the opportunity for dialogue, to listen to their views and show the steps we are taking to better protect people's privacy."
The arrangements have displeased parliament's Brexit negotiator, who also serves as the leader of the Alliance of Liberals and Democrats for Europe.